Our company began with a simple mission: strive to be the leader in seed coating development and application, delivering innovative products for pulse crop production throughout the world. As the years moved forward the scope of our mission also expanded to better meet the needs of our growers.
We are proud to now offer an extensive portfolio of crop inputs, that can help to maximize the efficiency of each investment. In addition, we have developed a state-of-the-art stationary seed treating facility capable of treating all seed varieties.
At IAP we are dedicated to research, product development and customer service that can provide our growers with the best possible information, opportunities and experience. As part of this commitment, we have invested into a team of highly experienced individuals, including a full time agronomist, to help consult with and advise our growers on the best way to maximize their return on investment.
At the end of the day, we understand the importance of time and reliability when uncontrolled variables (such as weather) can play such a huge role in your success, as such, we are always happy to assist our growers outside of traditional business hours whenever possible.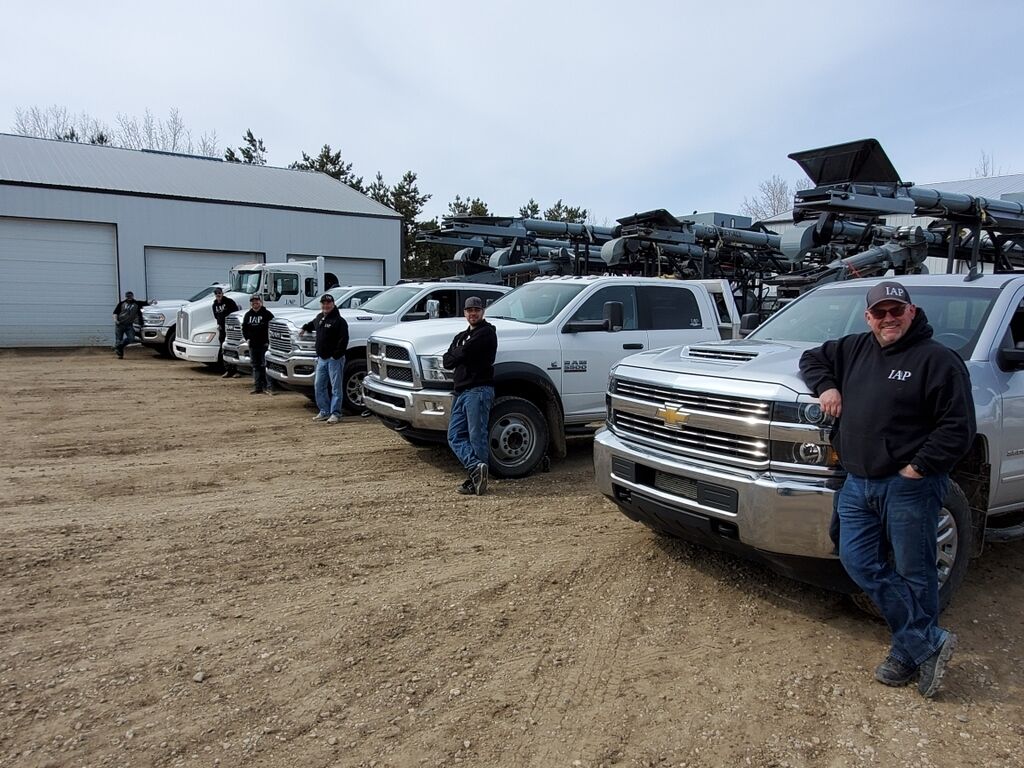 Innovative Ag Performance Group
PO. Box 100
Delisle, SK
S0L 0P0 CA
Tel: 888-526-2837
Tel: 306-493-3167
info@innovative-ag.ca
www.innovative-ag.ca